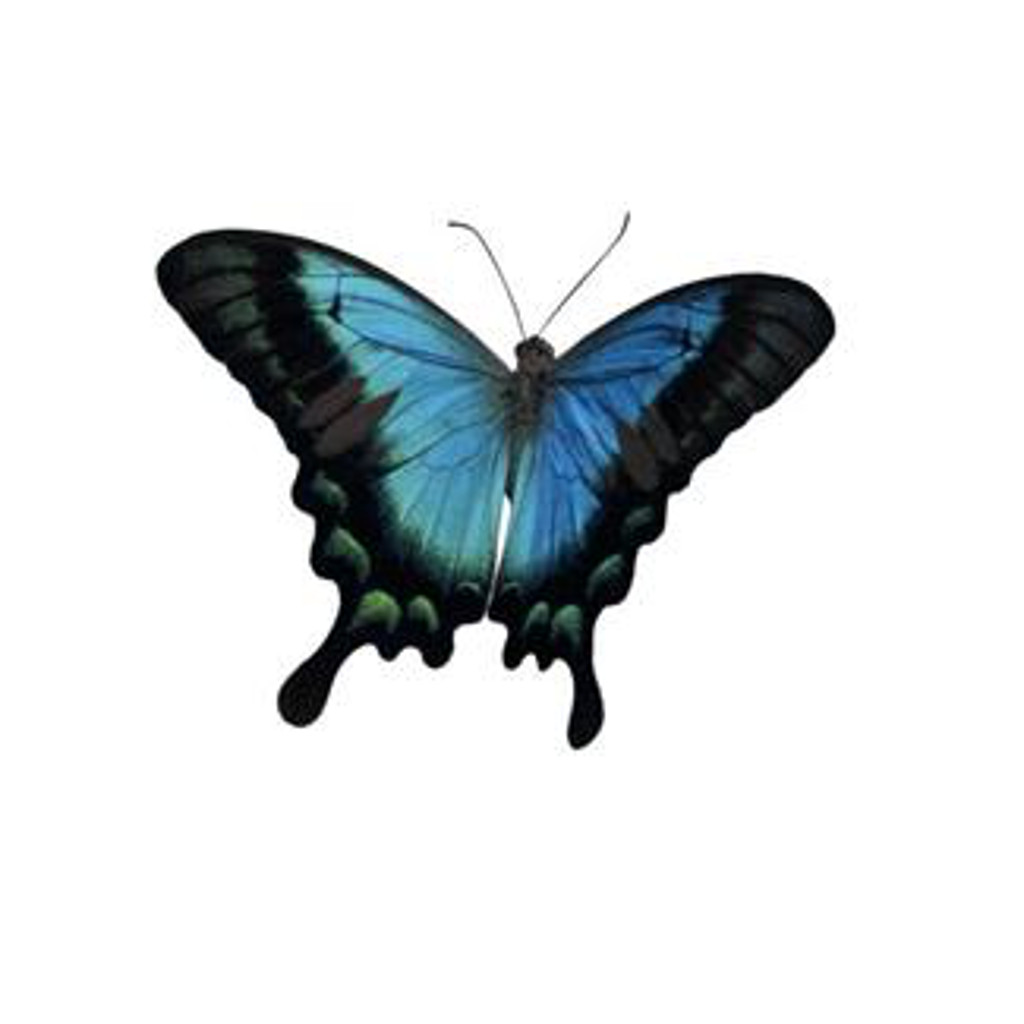 The only way to truly change your life is to change the way you think.  That's why the Bible says in our theme verse, "Do not conform any longer to the pattern of this world, but be transformed by the renewing of your mind."  (Romans 12:2)
So, what is the difference between conforming and transforming? " To conform means to "make or become the same" or "to behave in a conventional way by accepting without question the customs, traditions and prevailing opinions of others."  In other words, to conform is to fit into somebody else's mold; it's to do things the way everybody else does.
Conforming is something we do to ourselves.  Transforming is something God does to us.  Transformation is about more than just putting information in your head.  It's about living out what God is working on in you.  The Bible says "Be doers of the word, and not hearers only." (James 1:22)
As you engage in having your life changed by God, and by participating in Worship, may you use your weekdays for devotion and prayer opportunity.  Make yourself a SMART goal.  You know, Specific Measurable Attainable Relevant  Time-bound. Remember, setting a goal by faith is important for the process.
If you have any questions, joys or concerns, please know my door is always open.
Transforming Together,
Pastor Tim
P.S. See You in Worship!